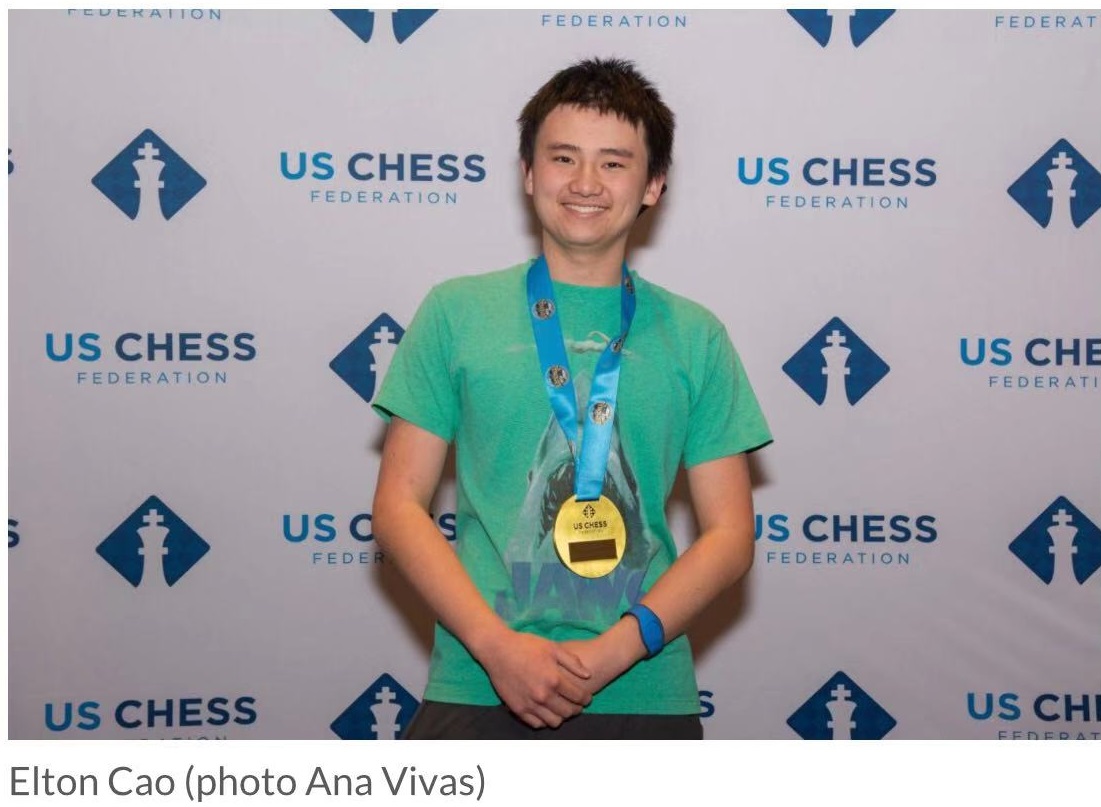 Elton came in clear 1st place in the 10th grade section of the 2019 National Grade Level Championships.  This has been an amazing year for Elton, adding to this result, he won the State of Ohio (adult) Championship and the National Junior U-15 Championship.
Top CCL results include:
11th grade - Vincent Baker tied for 5th
11th grade - Aristo Liu tied for 5th
10th grade - Elton Cao clear 1st place
6th grade - Rohan Padhye tied for 6th
6th grade - Edison Liu tied for 31st
4th grade - Siddarth Kunapuli tied for 16th
1st grade - Evan Fan tied for 36th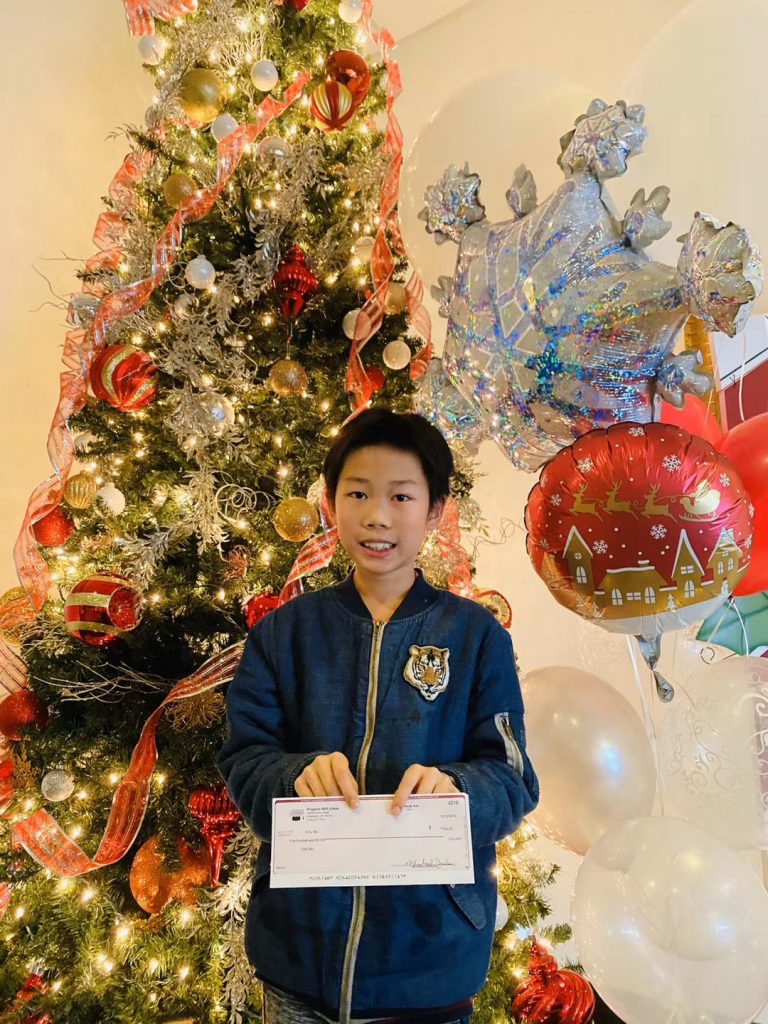 Mason Wu finished in clear 1st place in the U-1200 section of the 2019 Cleveland Holiday Open.  He won $500 for his efforts.