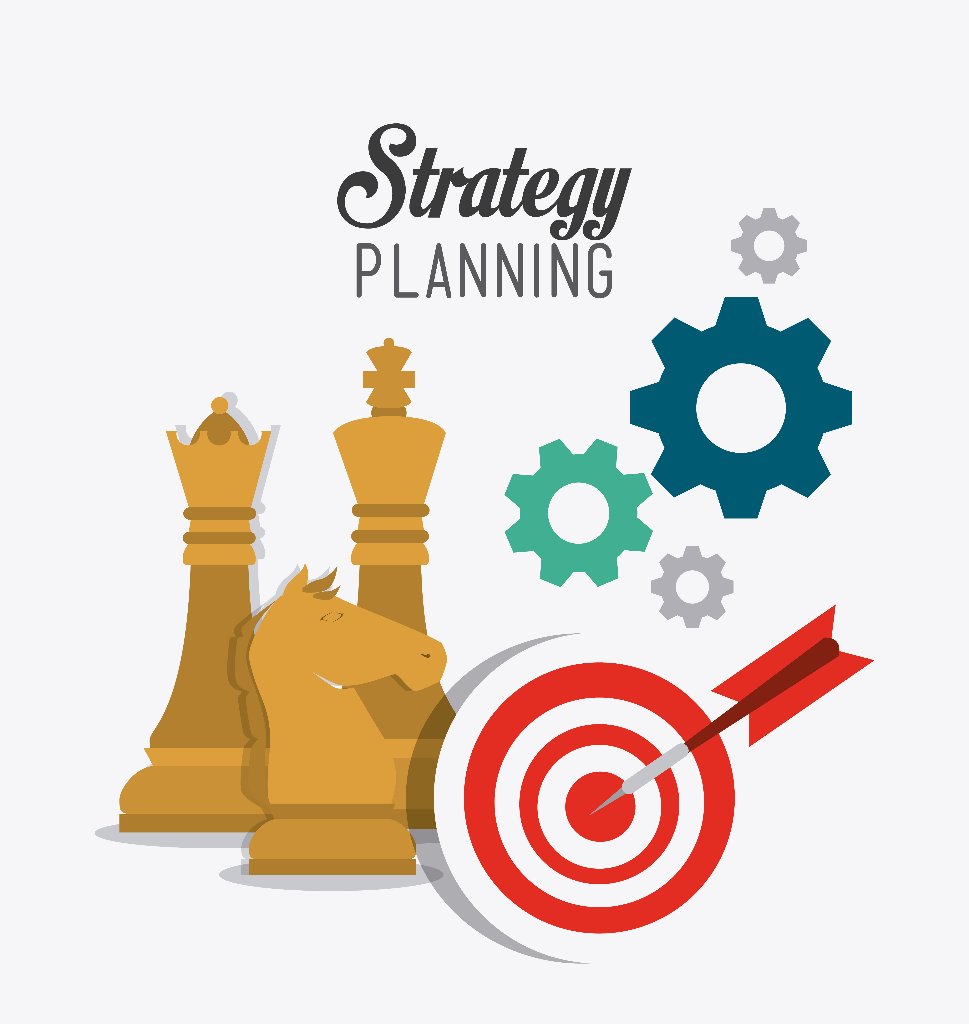 Don't miss the Kizov show!
This camp focuses on dynamic play.
Just in time for King's Island and the Grade Levels.
This CCL chess camp is open only to CCL and qualified Mulligan members. High end Pre-CCL members will be assessed upon request.
Date:  Saturday/Sunday   November 7-8, 2015

Time:    9:30 - 5:00

Where:

Monish and Ganesh's home
244 Long Branch Run
Delaware Ohio   43015
(a couple of miles north of Polaris, off High Street)
Learn how to play dynamic positions by the one of the world's top coaches, IM Atanas Kizov.

Lectures, game reviews, camp review book, tournament, and many prizes.

Draw or beat Atanas in a 5-1 game or Alan in a 5-2 game and win a $1 coin, tournament trophies, free chess lessons, books, etc.

For more details, or questions, email acasden@insight.rr.com
IM Atanas Kizov will be teaching these sections:
Attacking the king in the center

Typical attacks in a Benoni pawn structure

Destroying the opponent's center

Zugzwang, how to use it in the middle game
All chess equipment, water, and cookies will be provided but bring your own lunch.
Register at https://cclchess.com/payments-chess-camp/
100% refunded if you cannot make it to the camp, no questions asked.